🟠 About RemoteBase Premium 🏆️
Unlock The World With Premium Alerts 🚨 & The RemoteBase Deal Directory ✨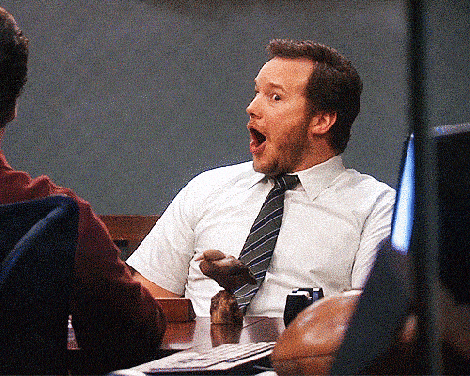 We got started with the Free RemoteBase Newsletter to help other digital nomads & traveling remote workers save time & money on their accommodation search…

And ultimately help people start or continue on their nomad journey 🤗 

But after 3 years of sending the Free Newsletter, people wanted more…
I kept getting questions like…
'Have you got any deals in ________'?

'I'm going to be in ________ for September and November. Any good deals?'

'I'm going to ________ but don't want to spend more than _____. Got deals for this budget?'
So in 2022. We launched RemoteBase Premium 🏆️ 
What's RemoteBase Premium?
RemoteBase Premium is a single answer to all those ☝️ questions.

It's the subscription that saves you thousands.
Instead of getting the free newsletter twice a month, Premium Members get email alerts on long-stay listings matching their preferences - as and when they're found.
And all deals available 3 months from now.
4-5x the number of deals

Get alerts as the deals are found
Set your preferences for…
And get the very best deals…
Last minute steals

Early bird discounts

Rare glitch pricing

Luxury listings

Exclusively negotiated rates
Get Crazy Savings On Your Digital Nomad Accommodation 🧑‍💻🏡 
Since the launch in May 2022 - to December 2022, we shared over $600,000 in savings, on listings in 81 countries with our Premium Members.

By October 2023, we'd alerted our Premium Members to ~$1.4m in available savings.

And we're on track to share over $1m in savings in 2023 alone.
🚀 🚀 🚀 
Get The Best Nomad Accommodation Deals
Setting preferences means you get can alerts specific to your needs.
For example…
European Cities with 2+ Bedrooms for under $1,000/month

Beach stays in South East Asia with 1 bedroom for under €750/month

Island Life with 3+ bedrooms for under £1300/month
💡 Pro Tip: If you simply want to see everything can opt for 'Any Location' and 'Any Size' when you set your preferences 😊 
Access The RemoteBase Deal Directory
In case the email alert service isn't enough…
RemoteBase Premium members have access to a filterable directory of every single deal we've ever shared.
That's everything there is to know about RemoteBase Premium 🏆️ 
Not Ready For Premium?